There are several benefits to designing and building a pool at your Commerce City property. A lot of people use their pool in an effort to work out. As a fantastic weight loss tool, you may also increase your heart's health and relieve tension just by swimming. Regardless of your motives, there's no reason to put off your pool design and build in Commerce City with Rocky Mountain Pool Builders' great benefits.
Contact Us
Why Don't We Build Your Commerce City Pool
With various options to choose from on things such as the design of your pool, the material, and so forth, we're sure you'll discover the pool of your dreams. From a normal pool to a totally customized project, our main aim is to ensure our Commerce City clients are content with the outcome. We sit back with our clients and discuss what they want and how our team can accomplish those wants without exceeding the arranged budget.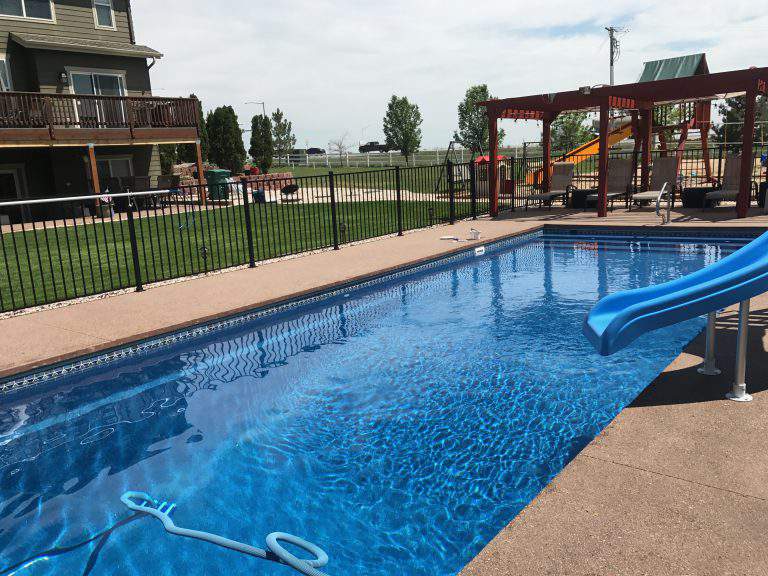 A Complete Pool Remodel is the Thing You Need
Choosing our pool remodeling or renovation services will save money yet still leave you with an exceptional pool. We provide our Commerce City clients with an intensive evaluation of what must be addressed and how we may use existing components to help conserve on the expenses. We talk about what you want to get out of this pool remodel and how exactly we can better accomplish your desires while still keeping your budget in mind.
Create the Pool Deck of Your Dreams
With our pool decking services, we can ensure you'll end up with a lovely deck that will nicely accommodate the appearance and feel of your new swimming pool in Commerce City. With the finest contractors, we will build you an extraordinary pool deck you'll love. Whether you plan to create a basic sanctuary where one can loosen up and unwind, or you intend to decorate your space with outdoor furniture making the area more inviting, we can help.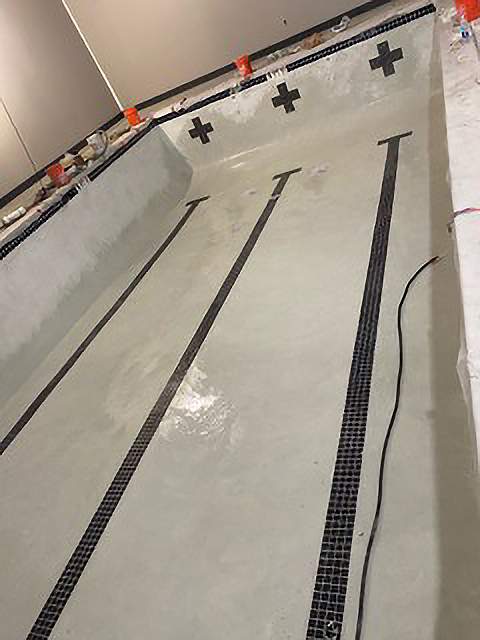 Cover Your Pool During Those Cold Commerce City Months
In Commerce City, you won't make use of your swimming pool throughout the year. So, what goes on during those cold, snowy weeks? How will you protect your investment? Do not worry because we have the quality pool covers you need at Rocky Mountain Pool Builders. From simple options to automatic pool covers, you can now protect your pool with the click of a button — a perfect choice for our Commerce City customers.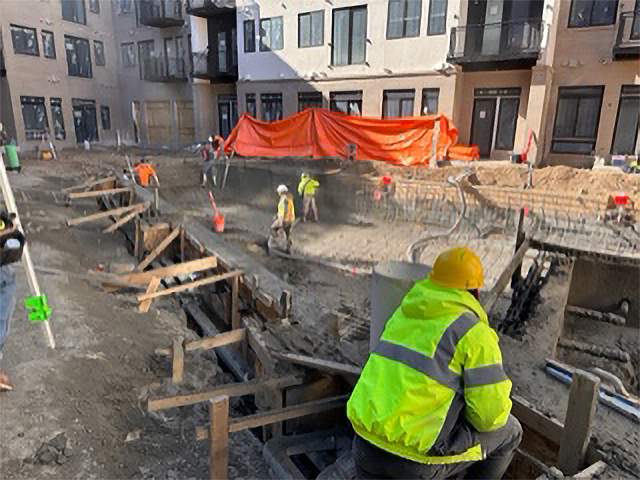 Remove Your Pool for a More Secure Environment
Removing a pool could be a great move for many reasons. If you're on the market to market your Commerce City home, it's rather a strategic idea to choose our pool removal services. It's easier to sell a home without a pool since many buyers don't want to shoulder the responsibility of being a pool owner. A pool removal may also be good for safety factors in case you have small children playing around. Our pool removal services consist of draining the pool, demolishing the framework, filling the hole, etc.
Renovating Your Commerce City Pool With No Hassle
You're inevitably going to need repair, renovation, or resurfacing done to your pool at some point. When that occurs, it's best to contact our team at Rocky Mountain Pool Builders. Our resurfacing services last around 10 to 15 years, exceeding most other businesses serving the Commerce City area. Whether you need to repair a crack in your pool, unclog the drain, or your filtration system isn't working correctly, our experienced contractors can help.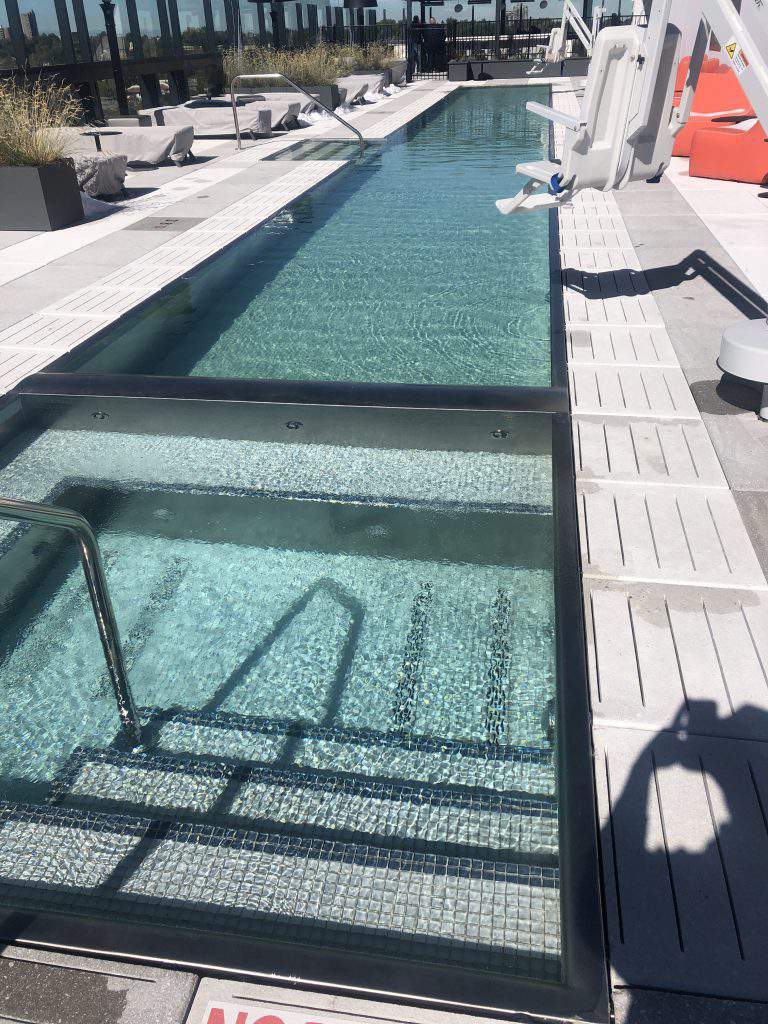 Partner With Us for All Your Pool Supply Needs
At Rocky Mountain Pool Builders, we recognize that maintaining your pool can often be overwhelming. You need a quality provider you can trust for pooling supplies when you need them most. With our pool supply inventory, we have everything you need to make your pool time in Commerce City even more enjoyable.