Keeping your Denver home's pool cleaned can be a difficult task, especially when it comes to maintaining saltwater pools. In such cases, it's always best to leave the cleaning to a professional team if you feel unsure. With Rocky Mountain Pool Builders, you can have a team of highly experienced Denver pool cleaners at your home that will ensure your pool receives the expert maintenance services it needs.
Keep Your Pool Refreshing
There's nothing worse than finding your pool filled with algae and debris. If your Denver pool needs a deep cleaning service, don't hesitate to call the professionals at Rocky Mountain Pool Builders. Our Denver pool maintenance services are quick and provide the full, deep cleanse you need to keep your Denver pool refreshing all summer. Make your pool clean and clear again with our pool maintenance and cleaning services.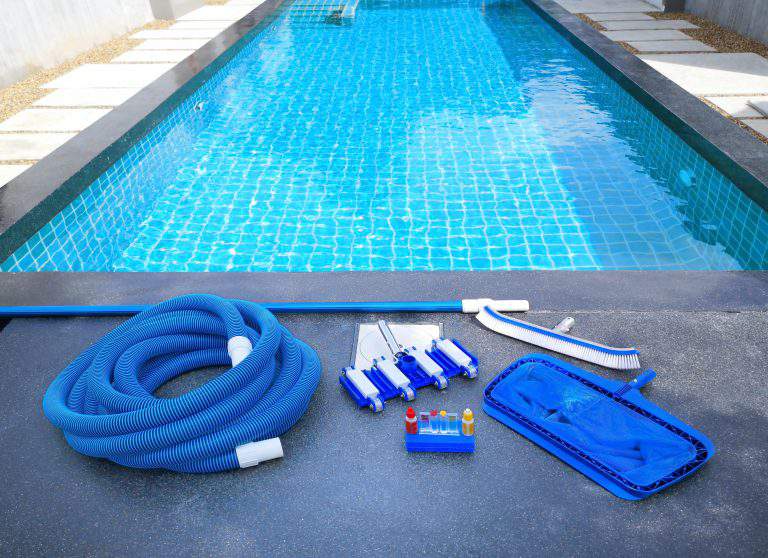 Salt Water Pool Maintenance Experts
Maintaining your saltwater pool in Denver is more involved than most traditional pools, meaning for the best results, you want to be sure you have an expert on the job. With the team at Rocky Mountain Pool Builders, you can get just that. Our team offers Denver expertise on maintaining and cleaning saltwater pools, ensuring you have exactly the right balance of chlorine to prevent algae while not having it become overwhelming.
Find Some of Denver's Best Prices
When you work with Rocky Mountain Pool Builders for your cleaning and maintenance services, you can know you're receiving an expert Denver team at exceptional prices. We want you to enjoy your pool and have it be a refreshing backyard activity at all times. Our reasonable rates aim to make maintenance a simple and affordable solution, so you don't have to stress anymore about financing your pool.