If your Denver pool has experienced some wear and tear, you want to be sure you're booking your pool repairs with an affordable and effective team. With the Denver technicians at Rocky Mountain Pool Builders, you can secure the extensive repair and resurfacing services your pool needs. From replastering to pool pump repair, our team in Denver can deliver much needed repairs for your pool with quick efficiency.
Restore Your Pool to Brand New
Any damages to tiling or sealing your pool might experience can make it harder to use and far more expensive to maintain. That's why if you notice issues with your Denver pool, it's important to call quickly for pool repairs. Our team in Denver can provide resurfacing or replastering to fix and fill cracks, preventing water leakage and helping keep your pool's seal tight at all times. When you work with our Denver technicians, expect your pool to look brand new after our resurfacing or replastering services.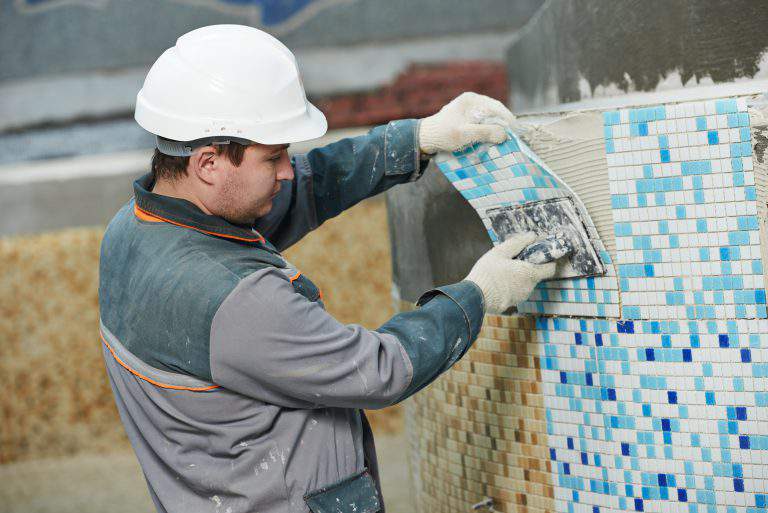 Keep the Water Flowing
Maintaining your pool's pump is key to having good filtration and safe water to swim in. If your pump is out of repair, you'll have to spend more on chlorine and maybe even refilling the pool regularly to combat algae. But with our Denver technicians, you can repair your pool pump in record time and without spending a fortune, allowing you to avoid costly workarounds. Don't let your Denver pool suffer; keep the water flowing and the algae out with our repair services today!
Affordable Pool Solutions in Denver
With the team at Rocky Mountain Pool Builders, you ensured both quality repair services and affordable pricing. We believe that your pool's maintenance shouldn't cost you a fortune, which is why we deliver our services with modular pricing. This way, you can receive the repairs you need and choose the best method to pay off the repairs. And since our prices are already some of Denver's most affordable, you won't break the bank keeping your pool safe.