There are many reasons why you may feel it's best to remove the inground or above ground pool in your Denver property. Whatever the case may be, we here at Rocky Mountain Pool Builders are here to help the Denver area. We provide our customers with both inground and above ground pool removal services. We don't have to tell you that above ground pool removal services consist of simple steps, some of which you can do yourself. In contrast, our inground pool removal requires pool demolition.
Benefits of Our Denver Pool Demolition
An inground personal pool is not for everyone. If you have small children running around, it may not be the safest decision to keep your Denver outdoor pool. You'll also save money on constant repairs and other pool upkeeps. Most individuals think having a pool will increase your home's value when, in fact, that's not always the case. If your outdoor pool takes up more than 30 percent or more of your yard, your Denver home value can actually decrease.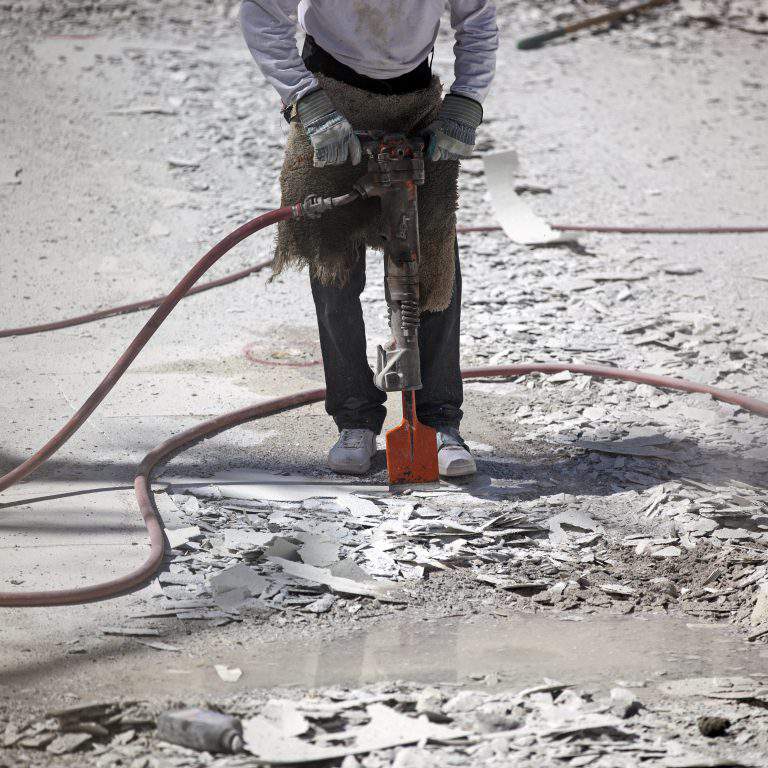 Make Your Denver House More Attractive to Buyers
Real estate agencies have noticed that Denver houses without a swimming pool are easier to sell. Not everyone wants the burden of the maintenance, repairs, and responsibilities that come with owning a pool. Therefore, it looks more appealing to buyers if you didn't have a pool installed in your Denver home. This means more landscaping opportunities, which can excite new buyers.
We Explain the Process Prior to Any Demolition
The removal of your Denver inground pool depends on the size of your pool. With our pool demolition, we take care of everything for you, from draining the pool, drilling, completely demolishing the structure, and filling in the area with dirt and soil. By the time we're finished with our pool demolition and removal process, you'll never be able to tell there was a pool there in the first place. With our Denver based professionals, you'll feel at ease and comfortable throughout the entire process.