There are numerous advantages to designing and building a pool on your Englewood property, especially when you work with Rocky Mountain Pool Builders. We offer diverse pool building and design options for you to choose from, all carried out by experts. From pool coverings to decking updates and repairs, no task is too large for us. Or, if you need pool remodeling or renovation, our team in Englewood can deliver fast and affordable services to bring your pool up to your standards. For a team that will make your pool construction experience simple, put Rocky Mountain Pool Builders face to face today!
Contact Us
Turn Your Backyard Into a Summer Destination
Forget about stopping by the local Englewood pool to cool off in the summers. With Rocky Mountain Pool Builders, you can design and build your dream pool. We offer affordable services that will help you realize your dream pool in no time. Bring relaxation to your home with our team, and start enjoying your summers in Englewood in style.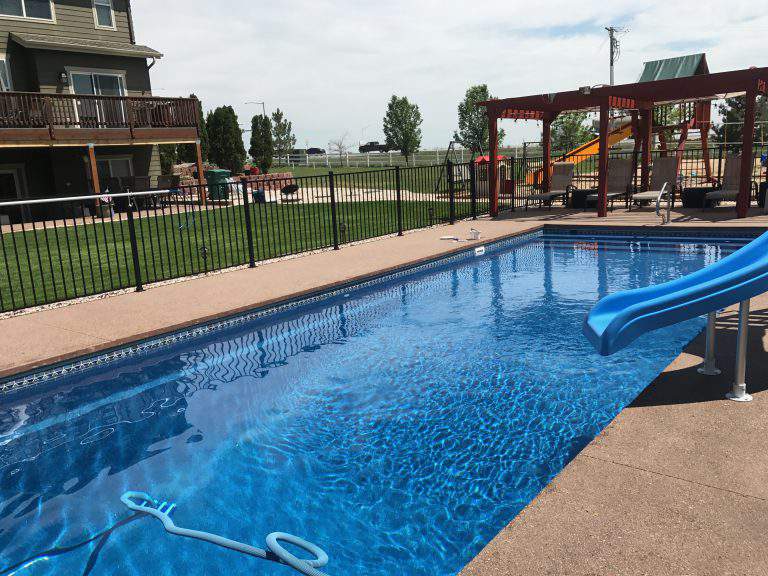 Upgrade Your Englewood Pool to Modern Standards
If your pool has seen better days, consider a renovation or remodel from Rocky Mountain Pool Builders. With our years of experience and well priced services in Englewood, you can renovate your pool and remodel it to be up to date in no time. For an affordable and simple pool renovation experience, put us on the job today!
Keep Your Pool Covered & Safe
We also offer Engelwood effective pool covering and deck installations. We are able to install automatic pool covers that make your seasonal cleanup easy. We can also update your pool's deck to keep the perimeter safe and accessible. No matter what your Englewood pool needs, our team has the know-how you need and the prices you want.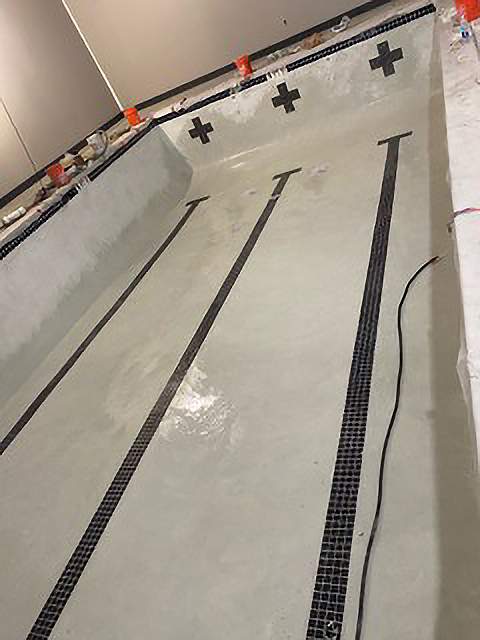 Restore Your Englewood Pool
Do you have a vintage, outdated pool in Englewood in desperate need of restoration? With our team, you give it the attention it needs to turn it back into an enjoyable summer spot in no time. We offer fast and inexpensive restoration services to seal cracks, replace tiling, and repair your pool pump in no time. Reclaim your backyard pool today with Rocky Mountain Pool Builders.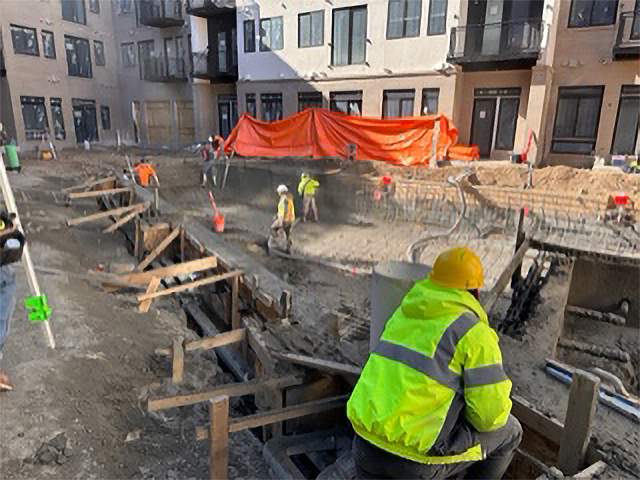 Reclaim Your Backyard With Pool Removal
In case you have a pool in your backyard you could do without, our Englewood team can offer you the immediate and comprehensive removal services you need. We make short work of any task, no matter the size. Once we've finished, you'll have a clean slate ready to do whatever you'd like with your backyard.
Pool Supplies & Repairs
Maintaining your pool becomes basic with Rocky Mountain Pool Builders. We offer a range of products and pool supplies that can help you keep your installation in top shape all year. And if you find issues that our supplies can't help you sort out, our pool repair team is only a call away.