Regardless of your Johnstown pool needs, the team at Rocky Mountain Pool Builders has the extensive services you deserve. We offer Johnstown expedited planning and construction taking you from design to a finished product without hassle. And we offer other services such as pool decking, restoration, removal, and supplies. We make it our goal to provide affordable pool services that are a cut above the competition.
Contact Us
Design & Build Your Dream Pool
At Rocky Mountain Pool Builders, our experts are available to help you through every stage of pool design and build in Johnstown. We can draft plans for the design of your pool, helping turn your idea into actionable projects. And since our building team is managed in-house, you can rest assured that the pool in the plans will be the pool we build. Avoid the extensive process of dealing with subcontractors that other companies often subject you to. Put our Johnstown team on the job and know that your new pool will meet and exceed your expectations.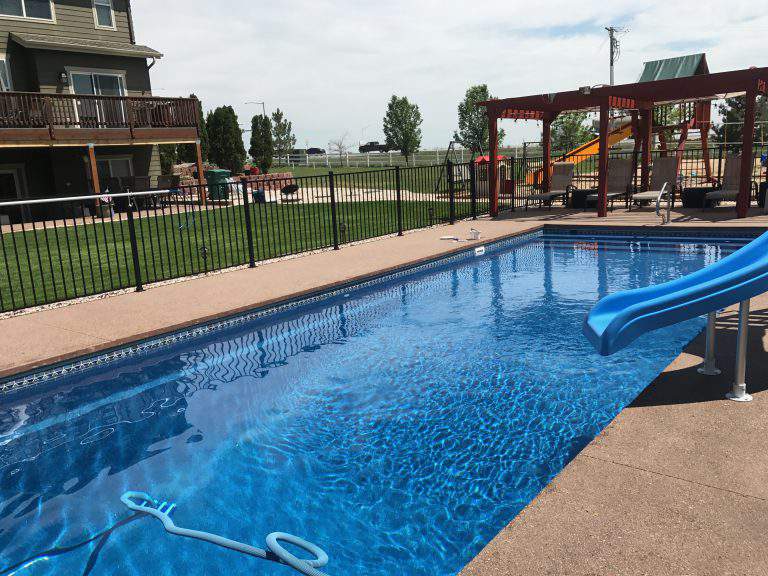 Update Your Pool With Ease
With our expertise in building new pools, it's not a surprise that our team is also more than capable of providing fast and effective pool remodeling and renovation services in Johnstown. This suite of services includes pool deck remodeling to retiling and renovating the filters for better skimming. Additionally, we provide the Johnstown area with automatic pool cover installations, producing your seasonal cleanup job simple. Modernize your pool with our specialist team in Johnstown today!
Restoring Old Pools to Modern Standards
If you have an old pool in your backyard that could turn into a centerpiece to your home with a few restorations, consider calling Rocky Mountain Pool Builders. Not only do we offer fast and inexpensive renovations, but we can also provide on the spot pool repairs to make sure every aspect is up to date. Restore your pool and make the summers memorable with Rocky Mountain Pool Builders.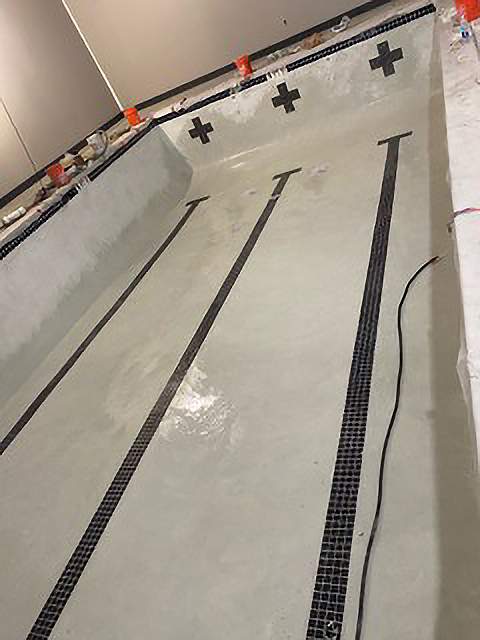 Reclaim Your Yard With Pool Removal
An old and truly unusable pool is nothing but an eyesore and a reminder of what could be. If you're stuck with a pool that can't be used anymore, consider calling us for complete pool removal in Johnstown. We offer well priced services that may remove any pool from your own backyard easily.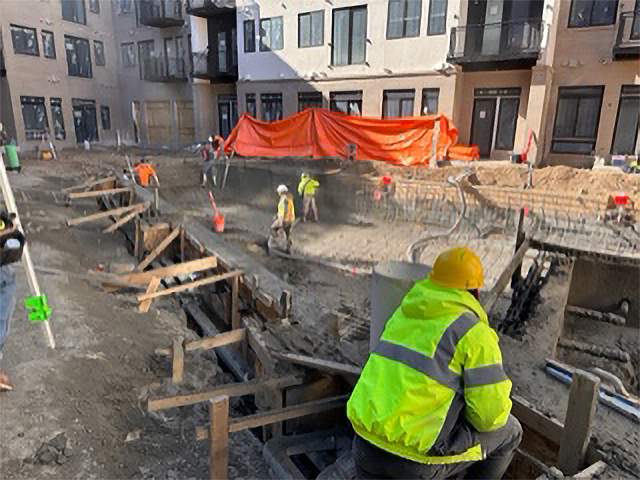 Maintaining Your Pool For Years
With Rocky Mountain Pool Builders, you can receive turnkey pool maintenance and repairs that will keep your installation fit for years. From maintaining decking to repairing pool pumps or tiling, our team can do it all. Regardless of what part of your pool you need fixed, we have your back.