Regardless of your pool needs in Monument, the team at Rocky Mountain Pool Builders has the extensive services you demand. We offer Monument quick and quality service that includes building and developing a pool from scratch to remodeling and renovating. If you need other services such as pool decking or covers, we provide affordable answers that each property owner can appreciate. For a team that can help you build, maintain, and repair your pool in Monument with ease, call today!
Contact Us
Design & Build Your Desired Pool
With Rocky Mountain Pool Builders, you can design and build nearly any pool on your own Monument property. We work with you from step one to completion, ensuring each part of the process is executed to meet our high requirements and deliver your desire pool. For a quality build at inexpensive prices in Monument, look no further than our team.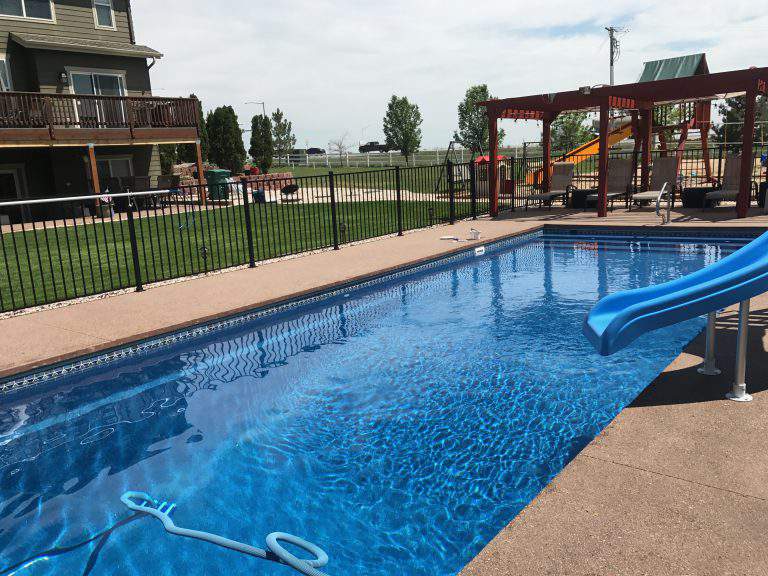 Pool Remodeling & Renovation Services
If your pool has seen better days, Rocky Mountain Pool Builders has the remodeling and renovation solutions you need. We provide fast and effective services that may take your Monument pool from eyesore to summer destination in no time. Don't let your pool sit in disarray; put our experts on the job today and make your backyard the calming space it should be.
Update Your Pool Decking & Covers
Keeping your pool decking well maintained and free of cracks can help keep the pool safer. With our pool decking services, you can ensure your surrounding deck is always well completed and flat, providing a safe and accessible ring for your pool. And with our pool cover installation services, you can place a fully automated cover on your pool to make seasonal cleanup basic. Keep your Monument pool safe and protected with services from our team today!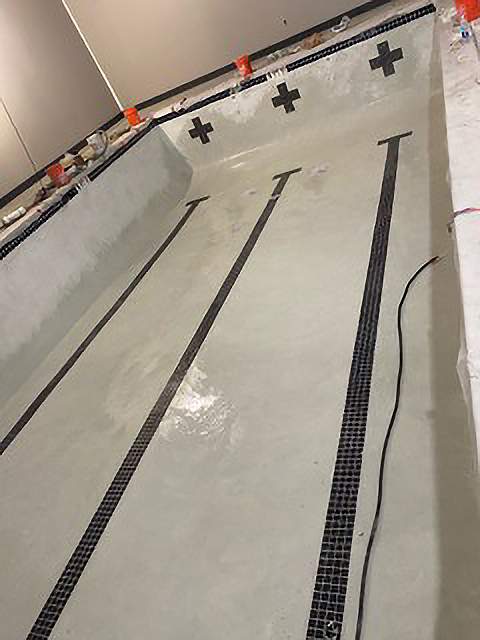 Make Your Pool an Oasis
In the Monument summers, a well maintained pool can be an oasis of serenity from the heat. But with an old and outdated pool, relaxation could be difficult. That's why we offer Monument expert restoration services to provide your pool updated. We offer full pool repairs, sealing any cracks and updating tiles, as well as modernizing your pump and other tools. Make your pool a place for peace and enjoyment with our restoration services today!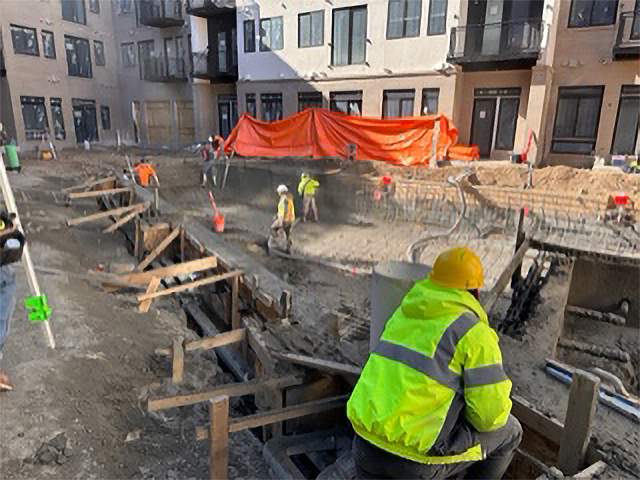 Pool Removal Services
For those who have a pool beyond restoration, our team can provide complete removal services in Monument. We work efficiently and carefully, ensuring every bit of the pool is removed without issue so you can possess your backyard back again. Be done with your unwanted pool; put Rocky Mountain Pool Builders on the project and watch it disappear.
Keep Your Pool in Order
With Rocky Mountain Pool Builders' extensive selection of pool supplies, you can find a modern and technologically sound solution to all your pool problems. From cleaning and maintenance to pH levels, we've everything you need. And if our supplies aren't enough to keep your pool in order, our repair services are only a call away to rectify any issues you might experience.